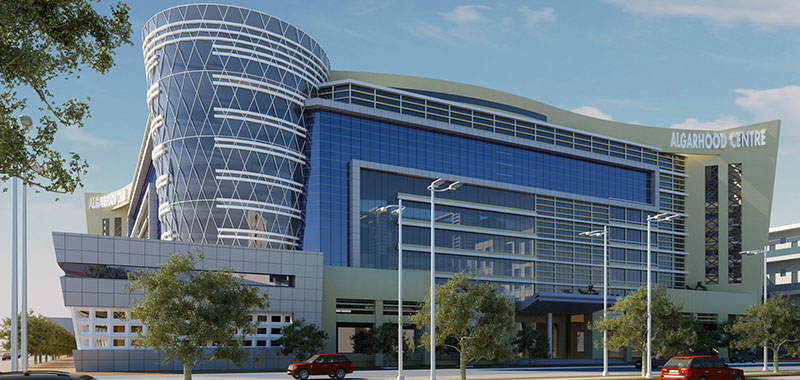 ABOUT OUR COMPANY
PROLINE ENGINEERING CONSULTANTS was established on 2006 in Dubai, United Arab Emirates and currently operates in two interlinked sectors, construction services and property development with one goal to achieve is to be the number one consultant office in Dubai, UAE.
Led by its founder chairman and company owner, Eng. El Sayed Abdelhalim, the business has grown strongly over the last fourteen years to cover building and infrastructure construction.
PROLINE ENGINEERING CONSULTANTS comprises of well experienced and highly qualified staff with many years of local and international exposure and involvement in the contracting business who are firmly committed to exert all means and resources in order to fulfill company's vision to excel as leader and be a credible consultant in the Middle East's construction and industry".